Neverinstall is on its way to a major overhaul. Our team is working hard to deliver the best of personal cloud computing by transforming your browser into an actual operating system. This month, we rolled out the first of several significant platform changes, three new apps, and some upgrades to existing apps, and we are set to make some big announcements to the platform in the following months.

Here is what we have achieved this month!
The new Transition Page
For a better user experience, we decided to completely change the app build flow. Now, instead of sending users to the Spaces page, they are redirected to a new tab – a transitory page – when they launch an app.
Here, users can get a detailed overview and statistics about their app, allocated resources, internet speed, and the status of the build.
New Theme for the OS
We released a new theme for your OS within the browser. This month we released an updated theme for the OS along with the custom theme functionality, allowing users to tailor their personal cloud computer to their liking.
Unfortunately, users have to delete their existing apps to see the changes. We apologize for the inconvenience.
New App on Neverinstall - Vivaldi Browser
Once again on popular demand, we added one of your favorite apps to our platform.
This month, we added a brand new browser - Vivaldi. Built on the Chromium platform, the browser offers virtually unlimited customization options, several features to improve productivity, and great performance. Try it on Neverinstall here.
Read more - Vivaldi is live on Neverinstall
New App on Neverinstall - Spotify
One of your favorite music streaming apps – Spotify – is now available on Neverinstall!
Try Spotify on Neverinstall here.
Stereo Surround Sound
We wanted to improve audio quality on our platform and deliver the best of Spotify and other streaming platforms to our users. Therefore, Neverinstall now offers an immersive listening experience with support for stereo sound.
Neovim is on the cloud
For all our Vim connoisseurs, we bring the best of both worlds with the release of Neovim on the platform. The code editor can be accessed directly from the cloud through the browser bringing Neovim to virtually any device.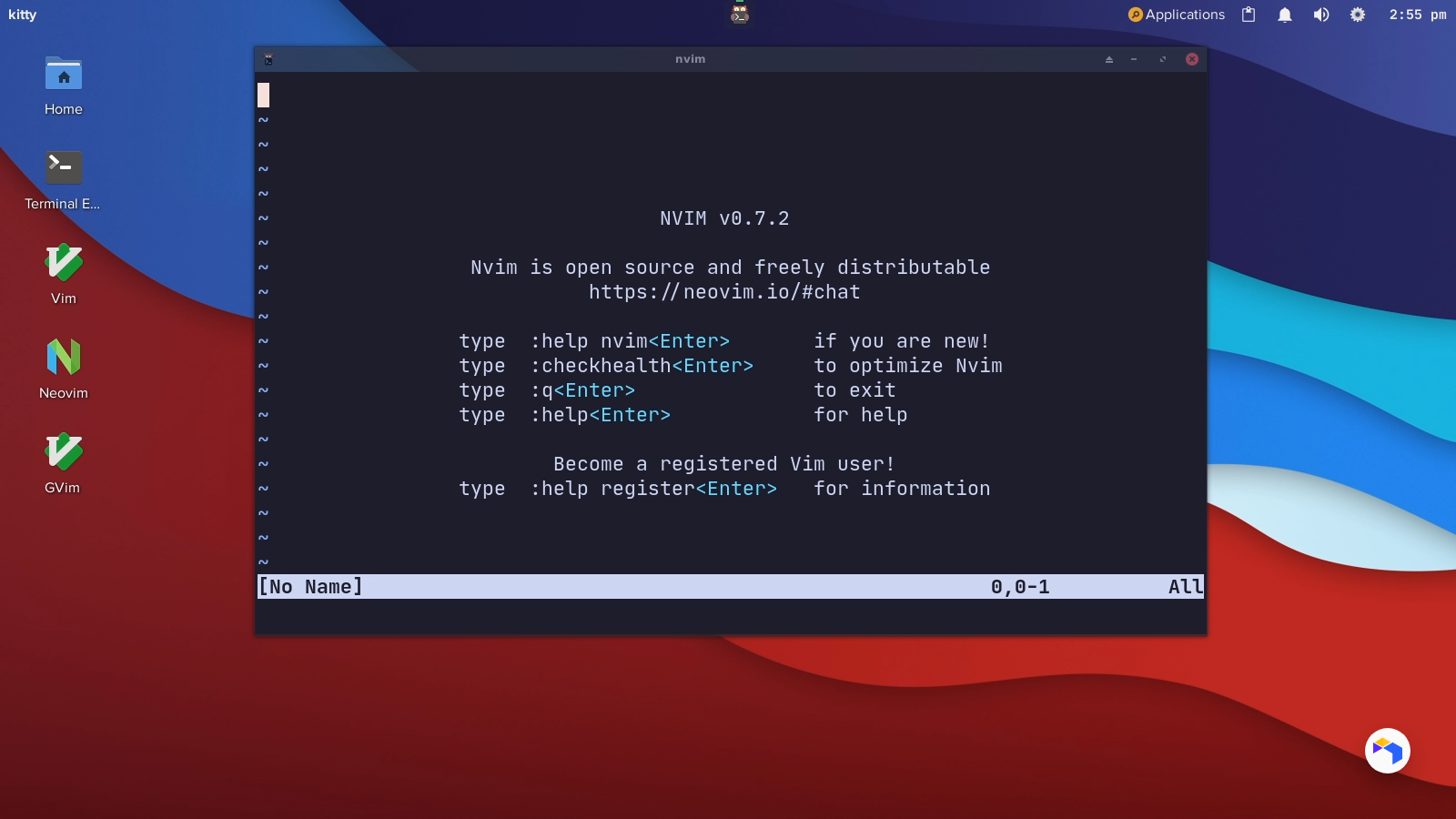 Read more - Neovim is on your browser
With Neverinstall, Neovim is now platform agnostic and your dev environment is available everywhere, any time, through your internet browser. Try it here.
Android Studio Emulator Support
We noted that a common contention for Android devs on our platform was the limitations to testing their applications while developing them. At Neverinstall, we want to bring the user experience as close to native as possible and enable users to develop without limitations. Therefore, we're excited to announce that Android Studio on Neverinstall now supports Emulators out of the box.
Read more - Android Studio on Cloud: Code, Test & Deploy
Now developers can create Virtual Android Devices with emulator support within Neverinstall. Coupled with a cloud-native Android Studio instance, users can develop and test android apps right from their browsers without worrying about overworking their machines. Try it here.
User-Initiated Renewals
We're making payments easier!
Our platform now supports leading BNPL (buy-now-pay-later), wallet, and other payment options for users who are unable or do not wish to choose automatic renewal. Users will be charged for the subscription at the beginning of the month and can make payments manually for every subsequent month.
Check out our plans here.
---
Subscribe
Join the newsletter to get the latest updates.
---
---