Our team at Neverinstall has been working tirelessly to improve the user experience of our spaces page and to improve the overall payment experience for our users across the world.
New Spaces UI 🚀
Today, we're excited to announce the release of the New Spaces UI. With this update, users can now access all of their spaces from the same page.
This means that instead of having to navigate to different pages to access different spaces, all of your spaces will be conveniently displayed in one place.
This makes it easier to manage multiple spaces at once and saves time in the process.
One of the key improvements we've made is to the visibility and control of spaces. We understand that users want to have control over their spaces, and that's why we've made it easier to select multiple apps and launch them from different region servers. This gives users the flexibility to choose the best server location for their specific needs.
Our design team has also worked diligently to improve the aesthetics and overall UI of the spaces page. We've researched thoroughly and have introduced new colors and a visual hierarchy to make it easier for users to navigate the page. The new design is more intuitive, making it easier to use and understand.
Razorpay Integration 🎉
We are also announcing the integration of Razorpay into our platform which is aimed at making online payments more accessible and convenient for our Indian users, and we are delighted to say that the feature is now live.
For those who are not familiar with Razorpay, it is a popular online payment gateway in India that enables quick and secure payments through various modes, including netbanking, UPI, credit/debit cards, and digital wallets.
With the integration of Razorpay, our users can now choose from more than 30 payment options and make payments in a matter of seconds.The integration also ensures that all transactions are safe and secure, with advanced fraud prevention measures in place.
What's next?
We're excited to announce that we have several new features on the horizon, with the most significant one being BYOC (Bring Your Own Cloud) for all our users. We owe our thanks to our dedicated community and users who have played a crucial role in making these advancements a reality.
Here is a sneak peak 👇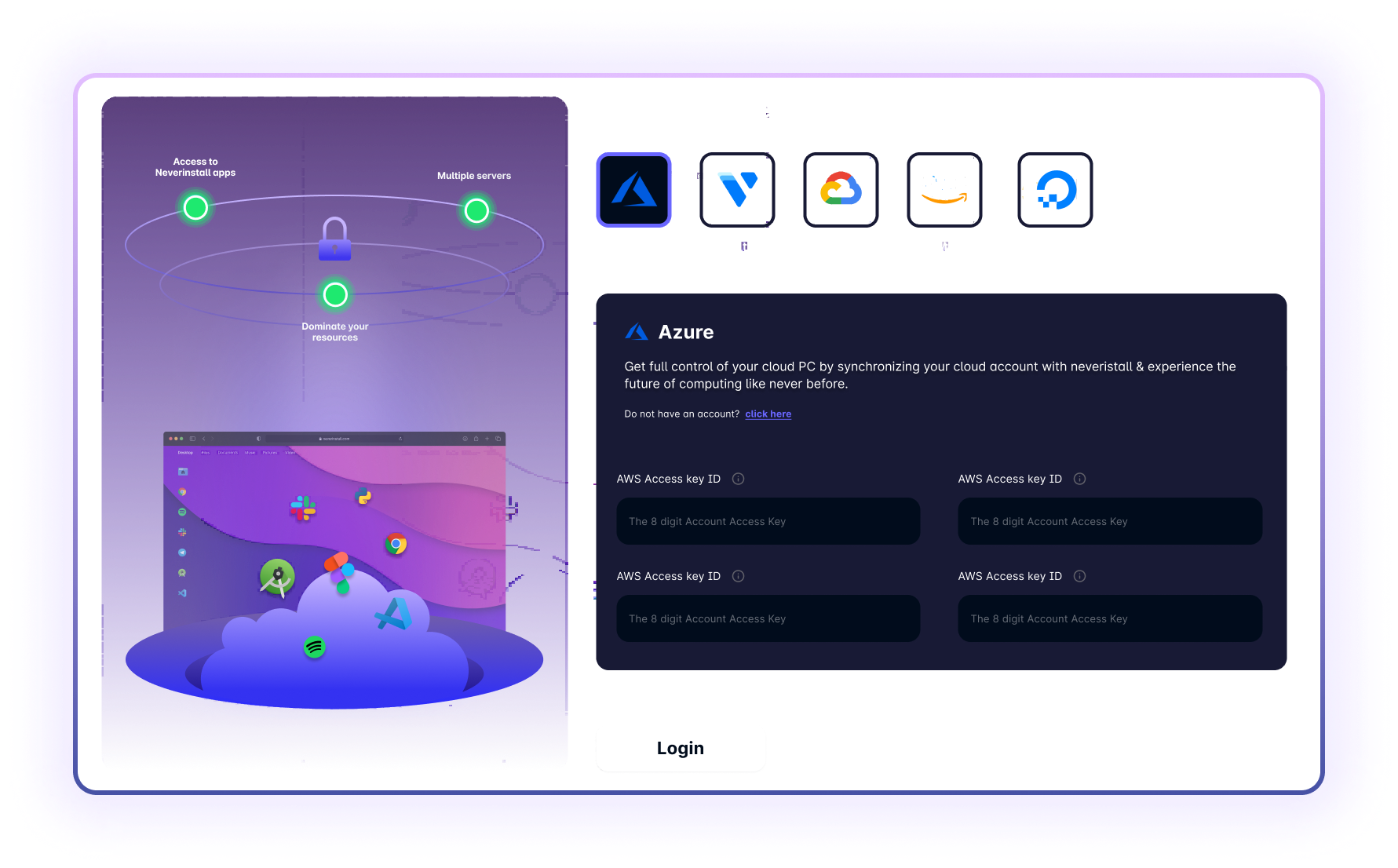 ---
Subscribe
Join the newsletter to get the latest updates.
---
---